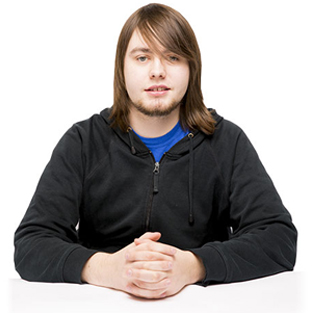 Luke Cotton has been working in Esports since 2007, and now works as Head of Affiliates for leading digital marketing agency Digital Fuel. A former professional gamer, Luke made the switch to the business side of Esports in 2007 when he gained significant investment to run a new pro gaming team. A year later he was headhunted to work for Power Gaming, who became one of the UK's leading competitive gaming brands. He also worked as a journalist for The CGS (News Corp.) and as PR Manager for gaming commentary provider quadV. He graduated with first class honours in Economics and Management from Cardiff University, from where he went to work as an Online Marketing Executive for Paddy Power.
"Either attempt it not, or succeed." — Ovid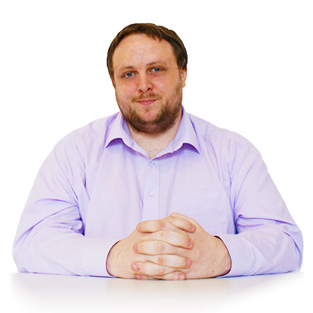 Ben Woodward has been involved in Electronic Sports since 2001, and the experience he's amassed over the past 10 years makes him one of the best in the business. From appearing on the Sky One TV show "The Championship Gaming Series" to running the most successful UK Gaming team, 4Kings, as well as working as Marketing Manager for the leading PC peripheral company SteelSeries in Copenhagen, he's done it all. Away from gaming, he has worked as a Marketing Executive for Coral, but recently returned to Esports as Head of Marketing for Gfinity.
"If you did not look after today's business then you might as well forget about tomorrow." — Isaac Mophatlane